Hotel Rooms and Apartments
Choose to stay with a full hotel service including breakfast or choose to stay in an apartment with your own household. You always get your first morning breakfast! for your convenience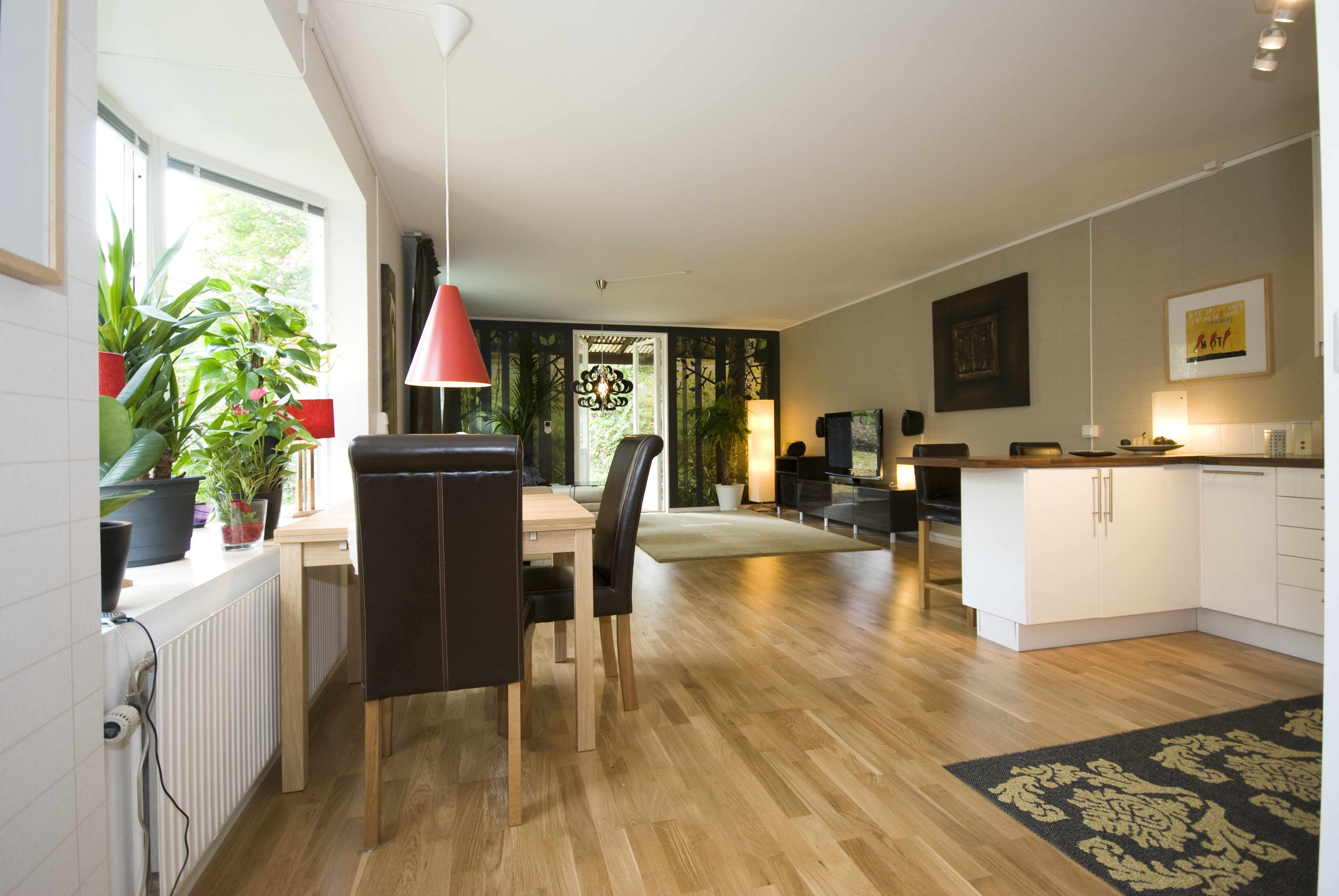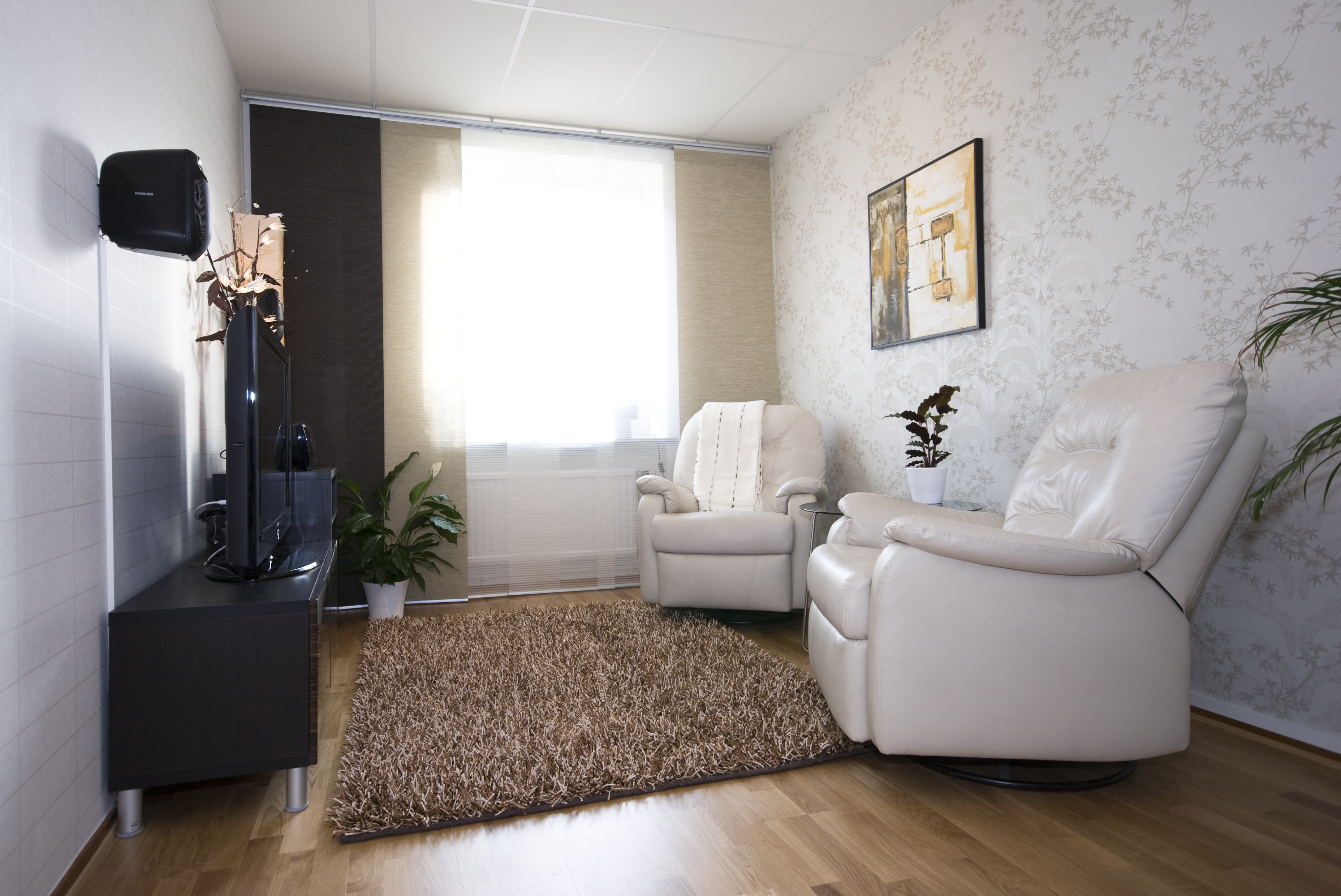 Our small villa
Your own small villa  90sqm
2 stories
Apartment in our hotel building
City center on the pedestrian street
Apartment situated in Karlskrona Center
Apartment of different sizes from 32sqm to 90 sqm
Studo to 3 bedroom apartments
Dine & Drink
Karlskrona offers a viriaty of restaurants and pubs
Site will soon be updated and we will present a few and the best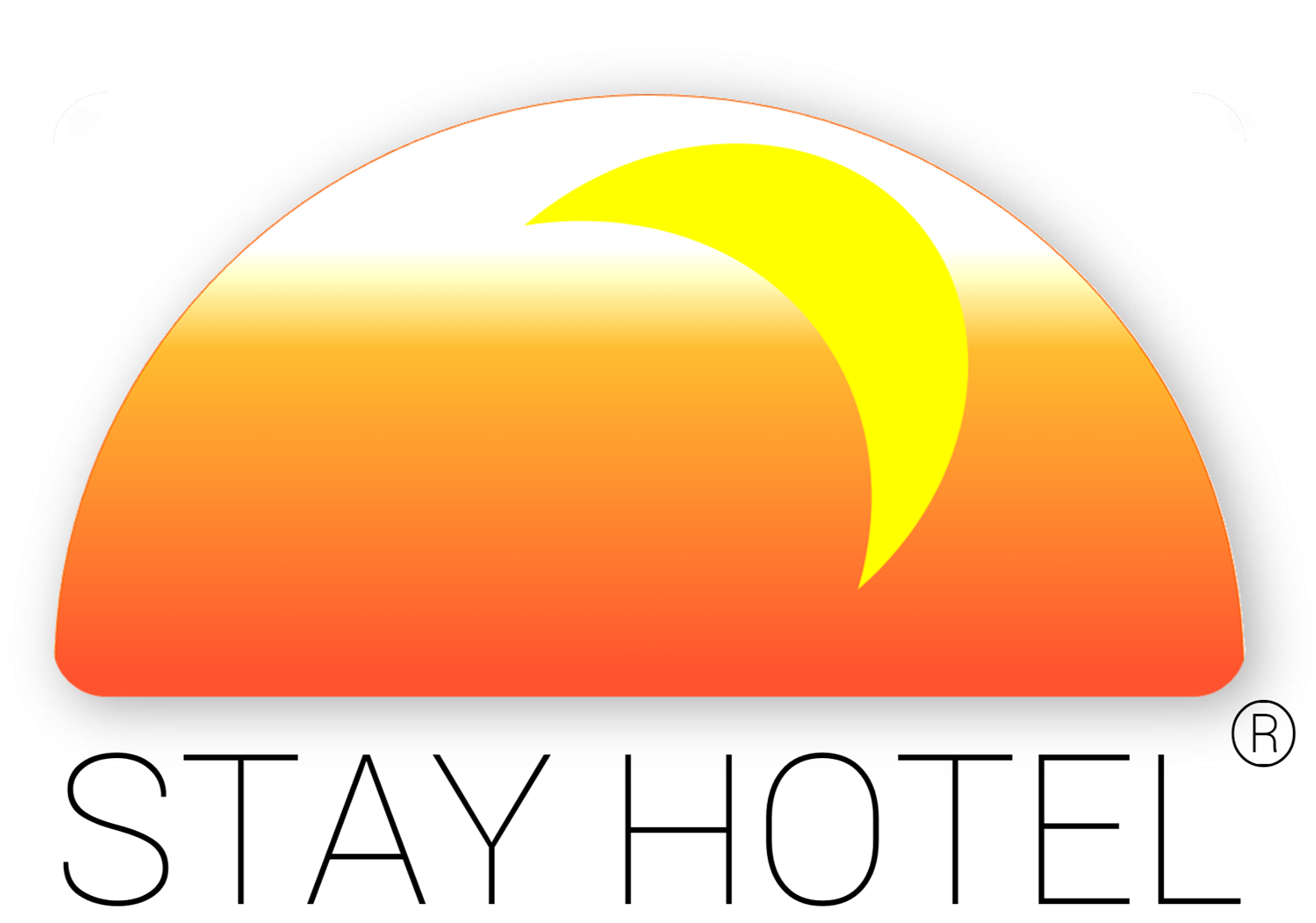 Concept
We offer you, the independent traveler every comfort of home combining all the modern conveniences.
Mission
At Stay we pride ourselves on offering our guests a comfortable, cosy and practical space for both work and relaxation.​
We offer
Hotel rooms with breakfast
Suites with or without breakfast
Apartments  self catering
Quality
Our concept is based on high quality accommodation with comfortable beds, most are even adjustable. 
TV with Chrome cast
Our interior design and furnishings are of high quality, both warm and inviting for your comfort and relaxation.
Free internet access in all our apartments and wireless in the shared facilities. 
We offer you the choice of different service levels-depending on your needs. 
Our goal is to choose environmentally friendly cleaning products and where possible we use high temperature or steam to avoid the use of toxic cleaning agents.